Peel Region Lockdown!
Due to new Provincial Restrictions, all programs will be paused until further notice.
Please keep checking our website for up to date information.
Main Content Page Title
This is a single page layout that will automatically display your news feed in the left hand column.
This page allows you to add a main message area and create repeating content on your page. This section here is the main heading content.
Click on the Edit icon (looks like a pencil) on the top right of this area to replace this this content with your own information.
Callout Message
This area is highlighted to bring attention to special announcements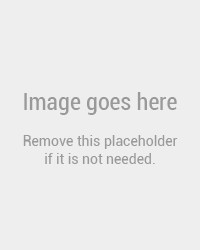 A Second Announcement
This area is also highlighted to bring attention to special announcements